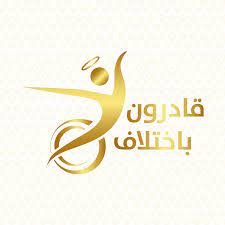 The House of Representatives' solidarity committee approved a draft law to establish (Differently Able) fund to support people with disabilities.
The committee approved amending law no. 200/2020 to establish the fund during a meeting that included more than 60 MPs.
Representatives from the ministries of justice, finance, social solidarity, health, education, higher education, housing, local development, sports, and trade and industry attended the committee's meeting.
In December, President Abdel Fattah El Sisi proposed the establishment of the "Differently Able" fund during a celebration for people with disabilities at Manara Conference Center in New Cairo.
The celebration coincided with the UN International Day for Disabled Persons, which is marked annually on 3 December.
The president urged Prime Minister Mostafa Madbouly, the House, and the Senate, to prepare a legislation to allow the fund to receive donations.
The president also ordered including the people of special needs in Haya Karima initiative, which aims to develop the countryside.