NERMINE TAHOUN, PhD
Founder & Managing Partner
Dr. Tahoun possesses expertise in international trade contracts and disputes, construction, IT, IP, and labor matters, as well as the effective establishment of new businesses. Her premium services range from advising on documents for establishing companies, branches, subsidiaries and international corporate structures, to providing corporations with advice on day-to-day matters, attending Board and Shareholders meetings, and obtaining and registering official authorizations, licenses &visas.
Dr. Tahoun participated in the drafting of Egyptian PPP Law and played a key role in drafting PPP-related model agreements and direct agreements. She served as the head of the legal team for the Egyptian Government and successfully reached a financial close of the first PPP in the MENA region (New Cairo Waste Water Treatment Plant).
Dr. Tahoun provided advisory and other legal services to the Egyptian Government for various projects, including publicprivate partnerships, ATM projects, the development of an insurance law system, the restructuring of Egyptian in-flight services, and the establishment of guidelines regarding waste collection.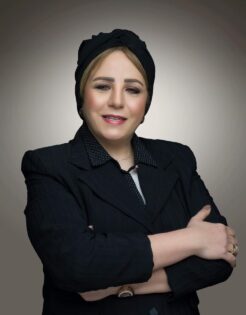 MANAR HASHEM
OFFICE MANAGER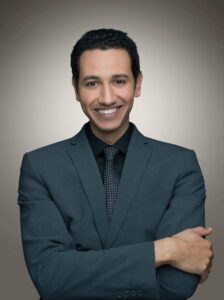 MOHAMED GEBRIL
Senior Associate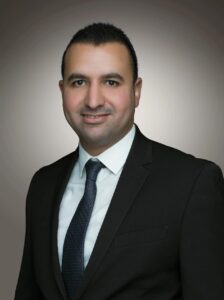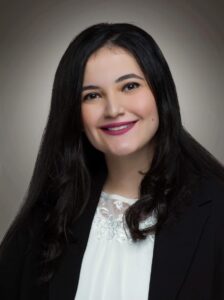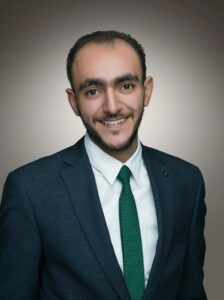 AHMED ABD ELGHANY
Senior Associate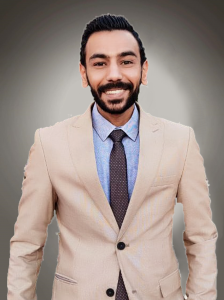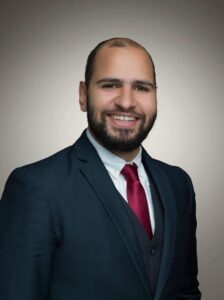 OMAR ABBASS
Senior Associate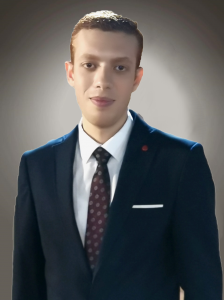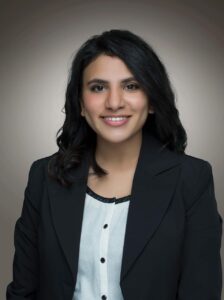 SALMA HASSAN
Junior Associate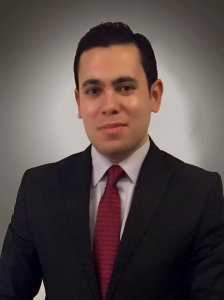 ESLAM REDA NEGM
Senior Associate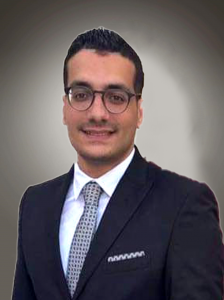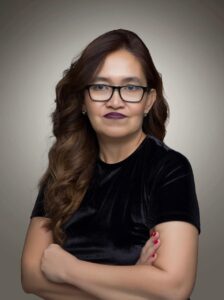 IMAN SERRI
Paralegal & Marketing