FRA criminalizes recommendations on listed stocks on social media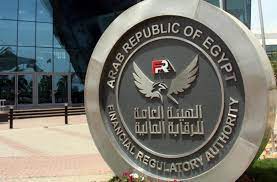 The Financial Regulatory Authority (FRA) approved a legislative proposal to prohibit and criminalize recommendations on listed securities on the Egyptian Exchange (EGX) on social media, a statement by the authority said.
The step aims to prevent misleading reports that aim to manipulate small investors.
Mohamed Omran, Chairperson of the FRA, said that reports on trading operations on securities listed on the EGX sometimes provide investors with inaccurate information deliberately to achieve personal benefit and harm small investors.
And he also added that such reports actually affect the trends of the shares listed on the stock exchange, and the decisions of many investors and often lead to moving and changing the prices of the securities.
It falls under the category of securities price manipulation which was prohibited in accordance with the provisions of Article 321 of the Executive Regulations of the Capital Market Law No. 95 of 1992.
However, providing recommendations and consultations regarding the shares listed on the EGX shall be limited to qualified persons who obtain a license to do so from the FRA.