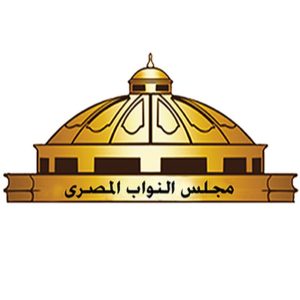 The House's schedule on Sunday includes discussions on a draft law to set up "The Tourism and Antiquities Fund," which aims to merge the current three funds

A parliamentary report explained that the new fund would finance national projects in the area of restoring antiquities, upgrading Egyptian museums, and promoting the tourism sector.
"The law aims to regulate and facilitate the procedures of licensing tourism and hotel establishments in terms of introducing the "One Window" system," said the report.
"This new system will help boost tourist investments in terms of phasing out bureaucratic obstacles and hence generating more revenues from the tourism sector."
The draft law stipulates that a tourism ministerial committee, headed by the prime minister and including concerned ministers, will be formed to facilitate all procedures related to tourist activities, overcome all obstacles that might stand in the way of promoting tourist investments, and finally raise the competitive edge of Egypt in the area of tourism.