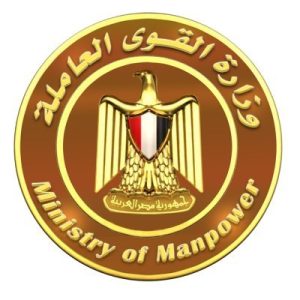 The Egyptian Minister of Manpower, announced the launch of the electronic system with Libya to regulate the entry of Egyptian workers to the Libyan labor market in a legitimate manner according to legal procedures.
The to-be-launched system aims to determine the locations of these workers and the facilities they need to know, as well as provide the accurate number of Egyptian workers in Libya.
We have been working on this system since the signing of the memorandum of understanding between the two countries this year, so that we can come up with a new model that is in the interest of Egyptian labor," Saafan said, noting that this system aims to ensure that labor contracts must be audited in order to preserve the rights of the Egyptian workers outside their home country.
He added that the Egyptian labor will be supportive to the Libyan state in the reconstruction works, pointing out that there will be an advertisement announcing the required job fields through the Ministry of Manpower website.
The Minister of Manpower stated that the workers will be well trained and qualified before traveling to Libya, noting that the electronic link system is fully secured to prevent penetration.
For his part, Ali Abed Al-Rida, the Libyan Minister of Labor, said that the electronic link project has been on the table for more than 15 years, as it is the demand of the two countries in order to organize the labor market, saying: "We need Egyptian manpower to participate in the reconstruction of our country," stressing the deep relations between Egypt and Libya.
Further he added"We do not want the exploitation of labor by gangs, so we fight illegal immigration by regulating the entry of labor into Libya, as we will not bear the responsibility of a worker entering Libya outside this electronic system.